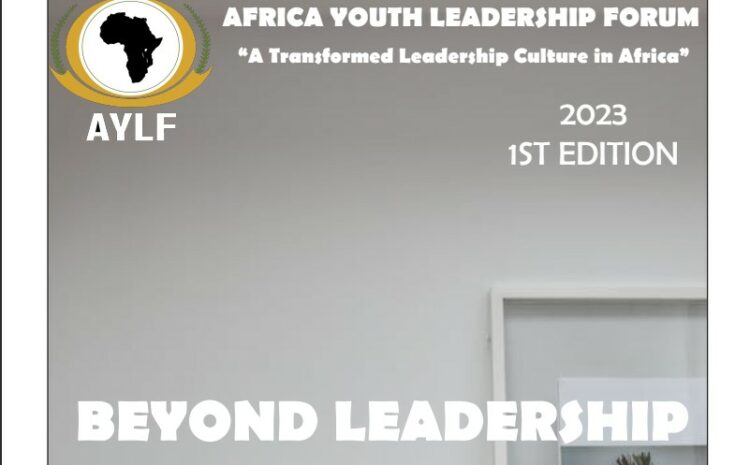 Over the years, leadership education has morphed into a set of complex principles
that often times seem pos- sible for only an elite and dedicated minority. While this progression isn't necessarily a "bad" outcome, it has inadvertently drawn attention away from the simple essential practices
that make a quality and exceptional human being. What I would love to call the "essential and basic practices" of any- one seeking to be an above-average human let alone a leader.
In this edition of the AYLF Newsletter, we challenge our leaders to step back from the accumulation of complex knowledge and reflect on the essential skills and practices that make them leaders in the real sense. We do not claim that these life skills exist out of "leadership practice" but acknowledge that it takes an intentional departure from the sophistication associated with leadership in order to pay attention to these basics. We believe that these basics are what bridges the gap between leadership knowledge and practice.
Beyond Leadership is a call to think beyond your role as a leader, it is a call to think beyond the principles and theories, it is a call to reflect and refocus on the basic, small essential attitudes, mindsets and practices that make impact in our lives and the lives of those we lead. Enjoy the reflections.
Nathan .J. Onyango
AYLF-Uganda
To read more info in the newsletter click the Link below;
https://drive.google.com/file/d/1XTgPCwHsZcYA9TA-HFxLVVcWio8j4DHe/view